Watch
Nick Drake Tongue Bath. Tender moment. Safer for work than it sounds.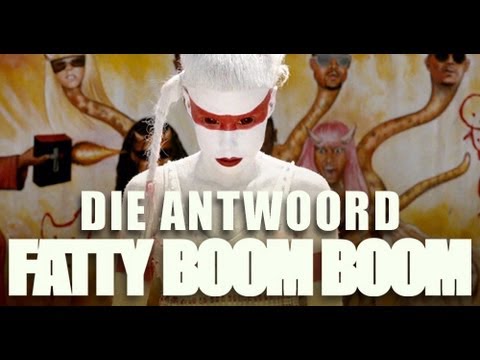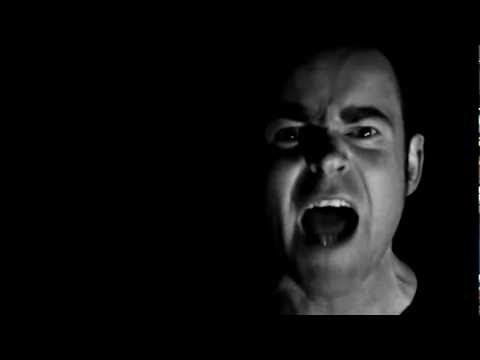 1980 Board-game, "Public Assistance: why bother... →
Riddled with Irregularity: why are languages so... →
Generation X - the opera →
Michael Lawrence Vincent B.F.A. with distinction Specialization in Music Theory/Composition  Concordia University 2004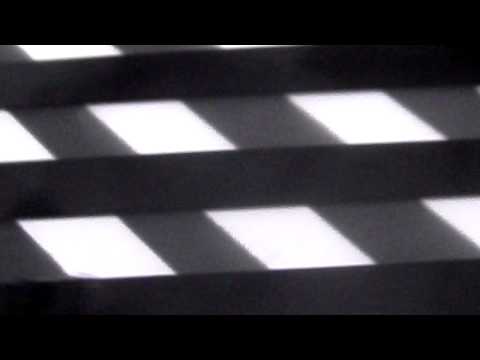 2 tags
2 tags
11 tags
11 tags
postmodernism
the shackle of youth that scorched the earth
tor
putting the torpor back into torpedo
1 tag
Future Cities of the Future: Birmingham: Why... →
futurecitiesofthefuture: There are plenty of people trying to do good things in Birmingham - the SOUNDkitchen people, the publishers of Dirty Bristow, even Capsule who, despite my lack of love for them, at least bring bands to the city who otherwise wouldn't even stop at a local service station as they travelled to a more… Is this a Birmingham thing though? I think avant-garde arts are...
Musical Mathematics: Q&A//Conquistadors →
musicalmathematics: How are you doing guys? Oz: I just listened to Comfortably Numb so I'm feeling pretty relaxed thanks. James: Just finished a ham and cucumber sandwich on Tesco tiger loaf (the king of breads) so I'm feeling pretty relaxed too, thanks. I remember seeing you play at the last ever…
07986 458832
feedmeweirdthings
Sapir-Whorf
Sapir-Whorf